The Rock Island Trail is a 13.5 mile pedestrian and bicycle path spanning central Jackson County, owned and operated by Jackson County Parks + Rec with a little over 3 miles running through Raytown.
The northernmost point of the trail starts at the Truman Sports Complex, at parking lot L. From there, the trail runs southeast through Kansas City, Raytown, and into Lee's Summit currently ending near the intersection of Jefferson and Scherer Roads.
Whether you are biking or walking and even out for your morning run, being on the Rock Island Trail allows you the opportunity to be outside and enjoy what nature has to offer.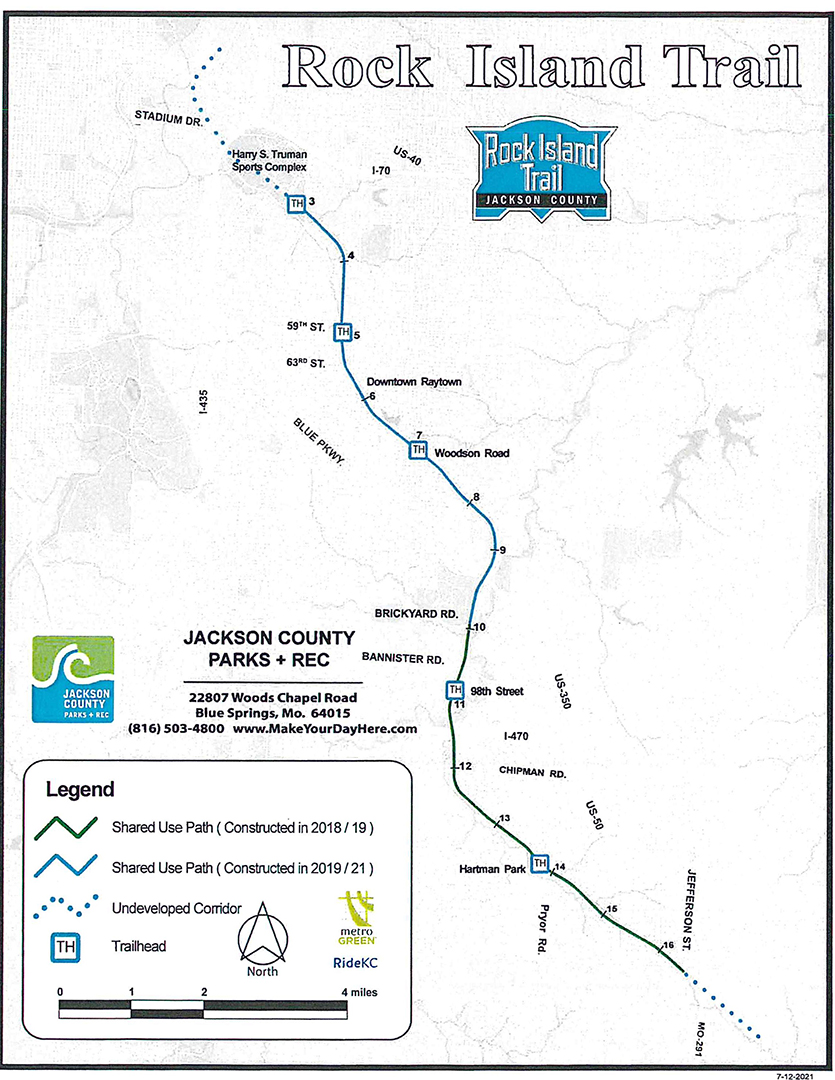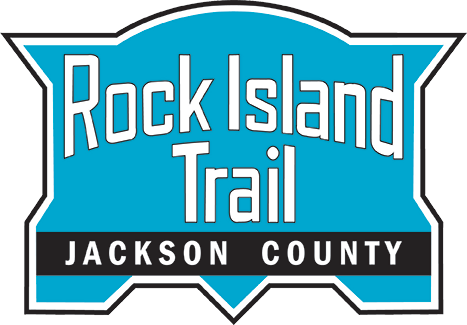 ---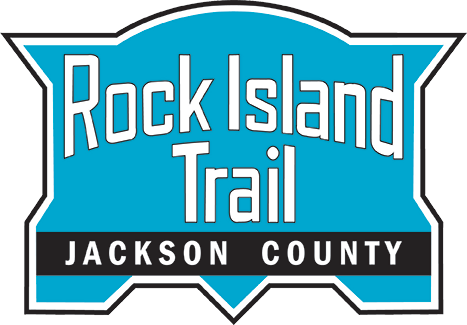 Join Us on the trail