Uncover Raytown
Raytown is a first-tier suburb of Kansas City, Missouri, and serves as a crossroads to many destinations in the metropolitan area. Raytown is rich in history, has a great parks system, and has 3.3 miles out of 13.5 miles of the newly developed Rock Island Trail running right through the heart of our community. We invite you to uncover what the Raytown area has to offer.
---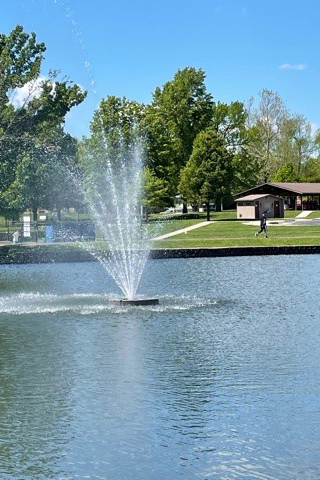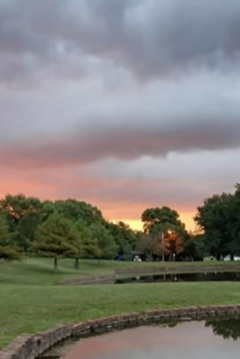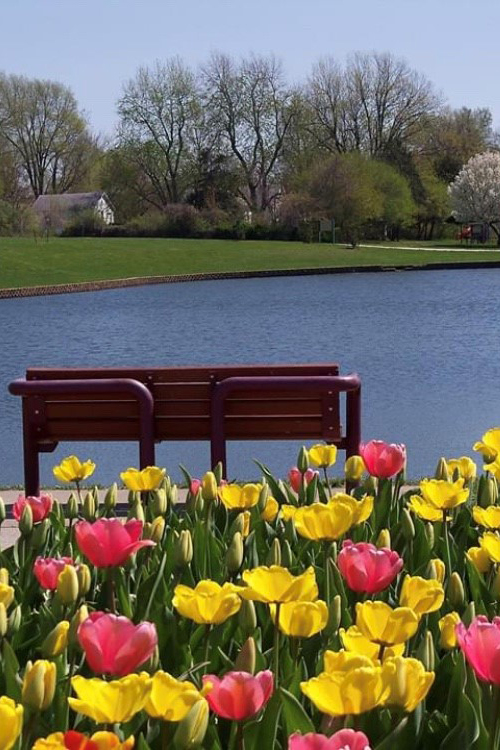 Preserving and maintaining Raytown's beautiful parks for the public is a responsibility that we take very seriously. We strive to have spaces for people of all ages and abilities to enjoy and be proud of, so that they can take pride in their communities, and have the benefits in health and in building relationships that will improve quality of life."

Dave Turner, Raytown Parks and Recreation
---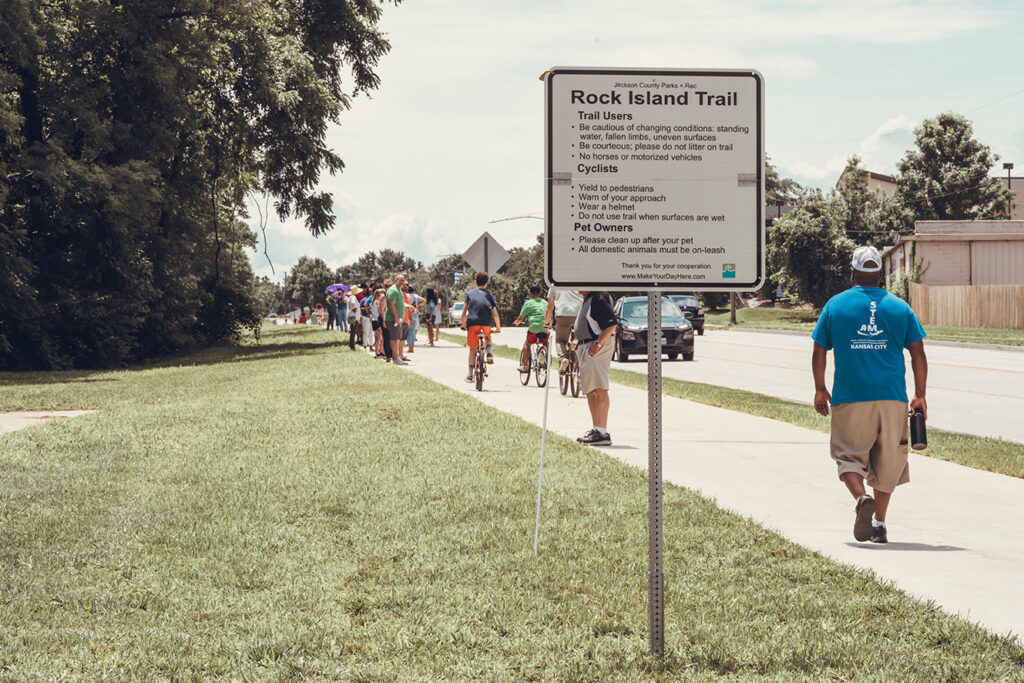 Trails in Raytown
Raytown is one of the only communities that you can actually drive your car or bicycle along the Blue Ridge (now known as Blue Ridge Blvd) which is the Santa Fe, Oregon, and California Trails. 2021 was the 100th year anniversary of the Santa Fe Trail. The Rock Island Trail is approximately 13.5 miles in total length with over 3 miles running through Raytown. It is a pedestrian and bicycle path. The trail officially opened in the summer of 2021.
Join Our Newsletter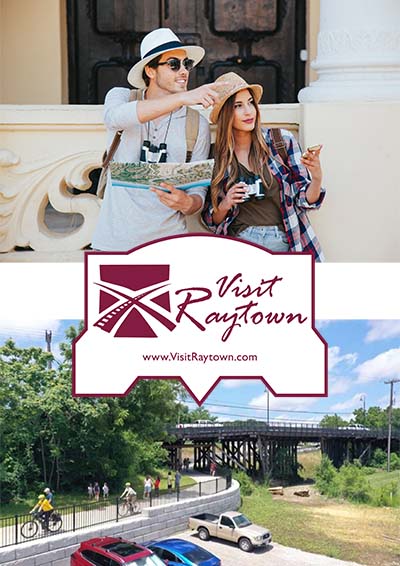 Request Your Free 2023 Community Profile and Chamber Directory Now