At the heart of Village Hospice is our belief that each person deserves to experience more moments of life, and each family deserves to be fully supported and informed.
Village Hospice provides care in a private residence or within an independent, assisted living or skilled nursing community — wherever patients call home. We provide care and support to patients in eight counties in Missouri — Jackson, Bates, Cass, Clay, Johnson, Lafayette, Platte, and Ray counties — as well as to residents at John Knox Village.
The Village House, located within the Village Care Center at John Knox Village, is a place where patients can go to receive short-term, inpatient hospice care. Village Hospice also provides inpatient care at some of the area hospitals. Wherever you need hospice care, ask for Village Hospice.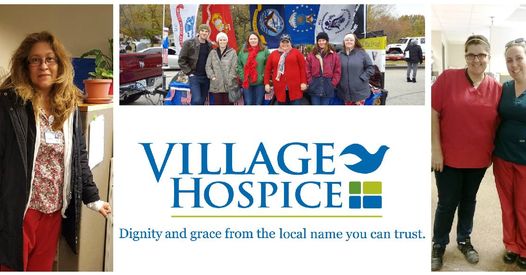 Village Hospice
1001 NW Chipman Road
Lee's Summit, MO 64081
(816) 525-0986
[email protected]
https://www.jkv.org/health-services/hospice-care/
---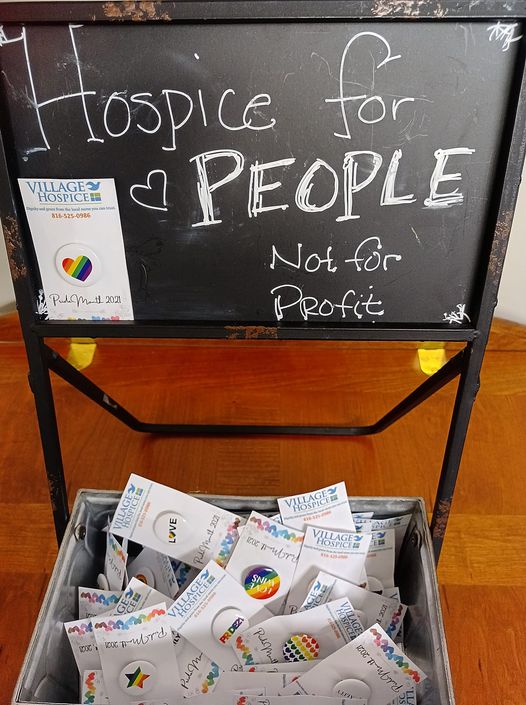 Ask for Village Hospice
When discussing hospice, tell your provider that you want to have Village Hospice provide your hospice services. Village Hospice has been serving this community for over 10 years with consistent, professional, and compassionate care. And Village Hospice is a division of John Knox Village, and trusted local business.