We keep bees in the Kansas City metro! We focus on natural beekeeping practices and bring you products made with beeswax and honey from happy bees! We make products with the beeswax like lip balm, beard oil, candles and solid perfume. We also sell yummy raw honey! Erik is the head beekeeper, Rachael creates the products and designs all the packaging.
The whole process of the wax from start to finish is amazing. First we watch our bees build their comb, then we collect it, melt it, filter it, melt it again, blend with oils, pour into our containers, label it and then see the product get sold to our customers (and use it ourselves!). It's so rare to see an ingredient all the way from conception to a finished product and we feel privileged to be a part of it.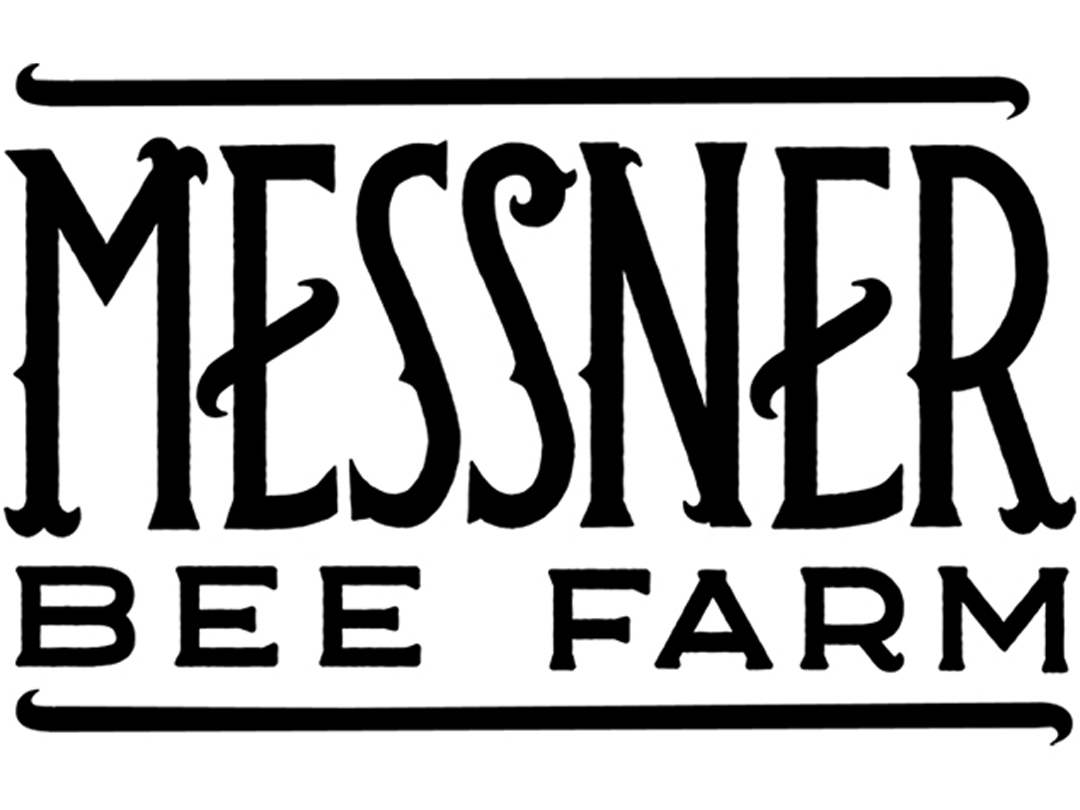 Messner Bee Farm
8301 Westridge Road
Raytown, MO 64138
(816) 585-6814
[email protected]
http://www.messnerbeefarm.com
---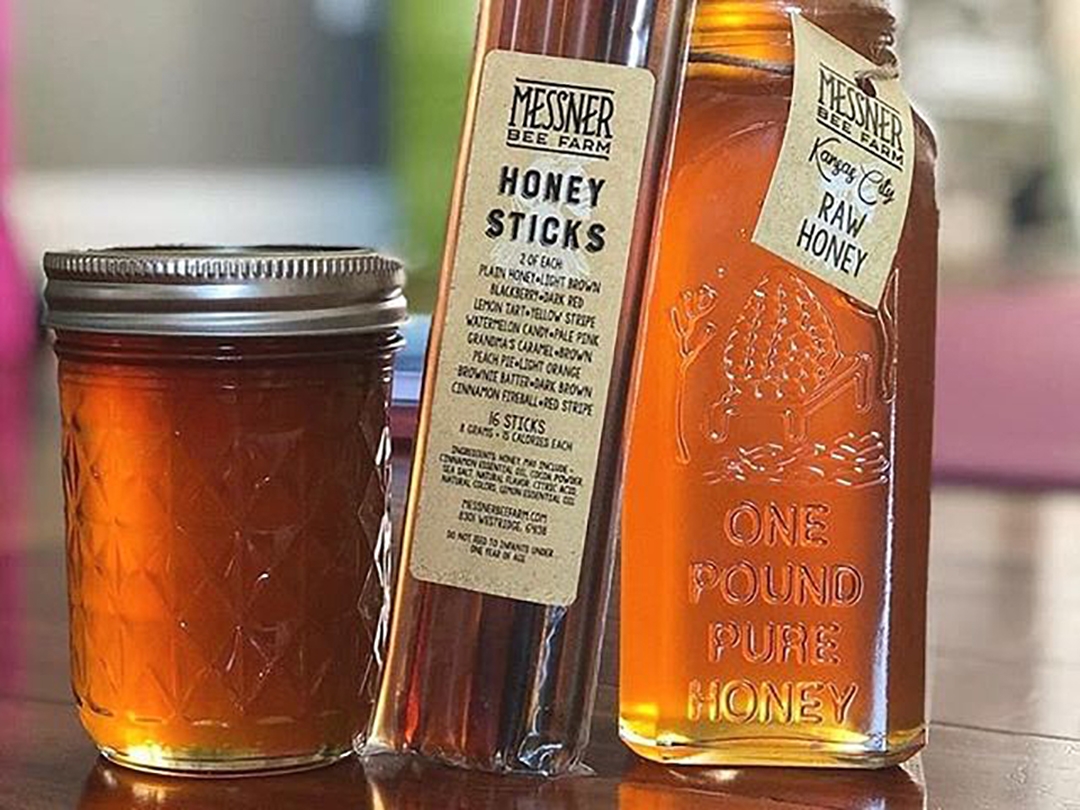 Support Local Bees!
View our products on Etsy!