City of Raytown: A Crossroads Community, Embracing Diversity, Working Together
Good safe neighborhoods, great highway access, and in the backyard of the ballfields place Raytown at No. 15 of the "Best Places to Live in Jackson County" according to Niche.com.
Incorporated in 1950, Raytown is 10 square miles and just minutes away from Kansas City. Located in Eastern Jackson County, Raytown is close to all major highways and a short drive to most major attractions. Raytown sits along three historic trails – Santa Fe, Oregon, and California. With nearly 30,000 residents and a median household income of $52,662, according to 2019 Census data, Raytown possesses affordability, jobs, diversity, and committed residents and business owners – attributes that make it an attractive and desirable residential and business location.
In 2021, the completion of phase II of the Rock Island Trail transformed Raytown's landscape. Now cyclists and walkers can explore 3.3. miles through Raytown, while offering an alternate mode of connectivity to Arrowhead and The K in Kansas City and Lee's Summit. While on the trail, be sure to go across one of the longest trail bridges in the region, Wildwood Bridge, which spans 300 feet.
The current Mayor of Raytown is Mike McDonough, who was elected in April 2015 and is serving his second term. Raytown is governed by a 10-seat Board of Aldermen. The City of Raytown's departments include Administration, Community Development, Finance, Human Resources, Municipal Court, Parks and Recreation, Police, and Public Works. Its fiscal year runs November 1 – October 31, with an annual operating budget of more than $30 million.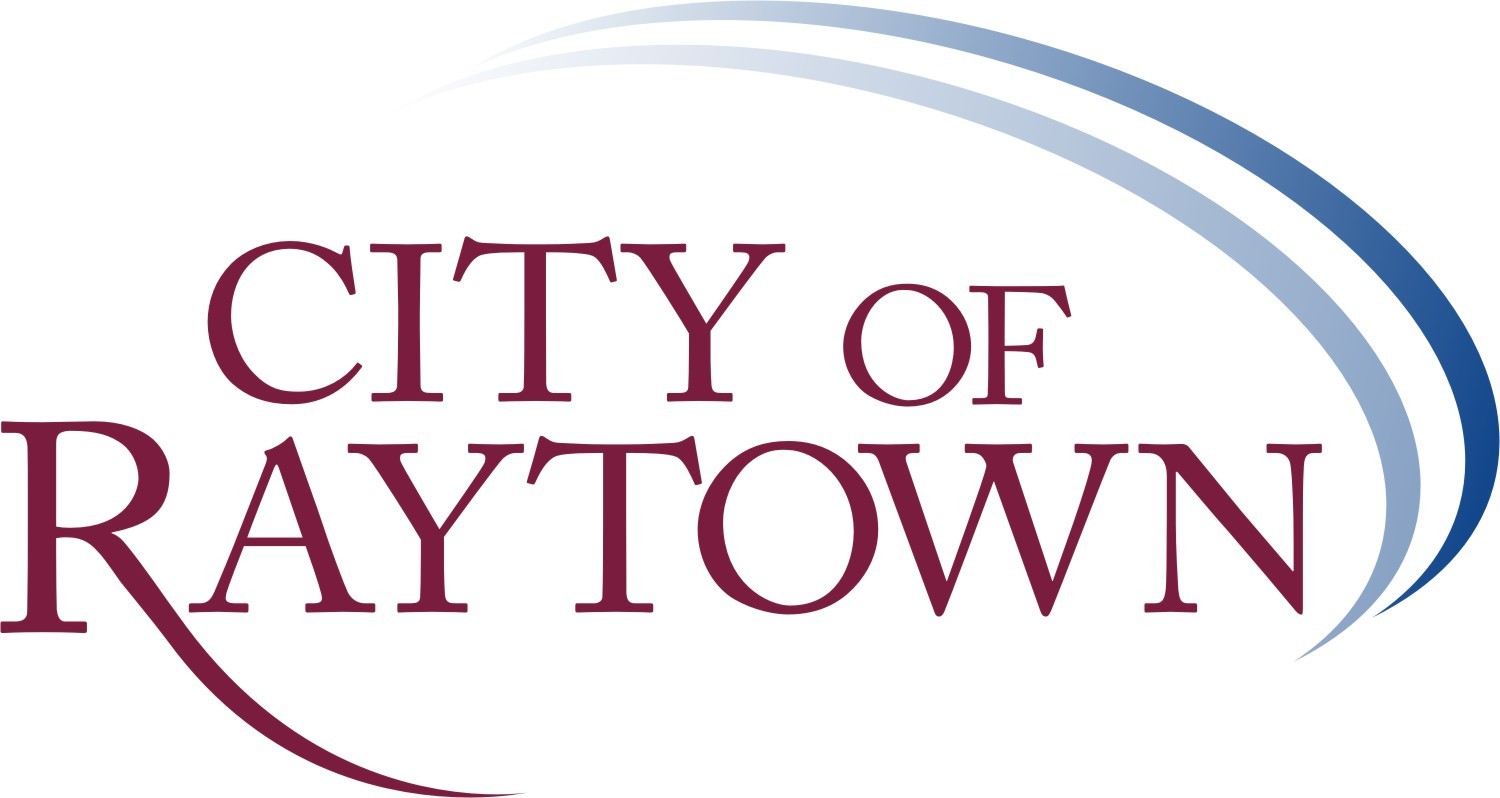 City of Raytown
10000 E 59th Street
Raytown, MO 64133
(816) 737-6000
[email protected]
https://www.raytown.mo.us
---